About IllMuzik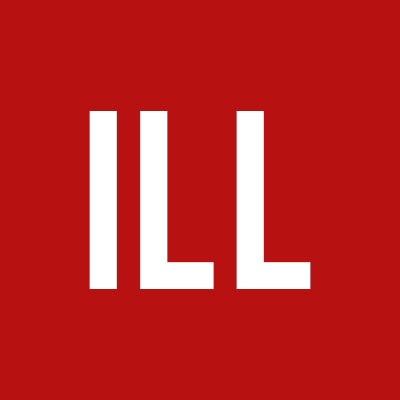 Since 2001, IllMuzik has strived to bring Hip Hop producers, DJ's, and MC's from across the globe to interact and support one another through our many resources. We provide interesting articles, tutorials, discussions, and interviews for those who share the same love of Hip Hop Production as we do. Our site philosophy has always been to promote and encourage our members to excel at what they do.
Our goal is to continue to deliver the best Hip Hop Production content to our visitors and to help elevate the Hip Hop culture to a higher level.
Sign Up to IllMuzik
Our forum community is truly the strength of our site, and IllMuzik has the most loyal and dedicated community of any Hip Hop Producer's destination. Through our forums, articles, and competitions, we hope to bring together Hip Hop Producers of all ages and backgrounds, and give all members of our community opportunities to contribute to our site. Sign up now.
Contact Us
If you have any questions or suggestions, feel free to contact us. You can also find us on Facebook, Twitter, YouTube, SoundCloud, and Google+
We hope that you've enjoyed what IllMuzik has delivered so far, but we believe that the best is yet to come!