As in the title, below you can find five artists that changed my perspective, life and approach to music. The aim of this article is to share some of my views on music and maybe artists I'm about to describe will inspire you in some way.
In my case the majority of them are not even associated with rap music.
1. Buckethead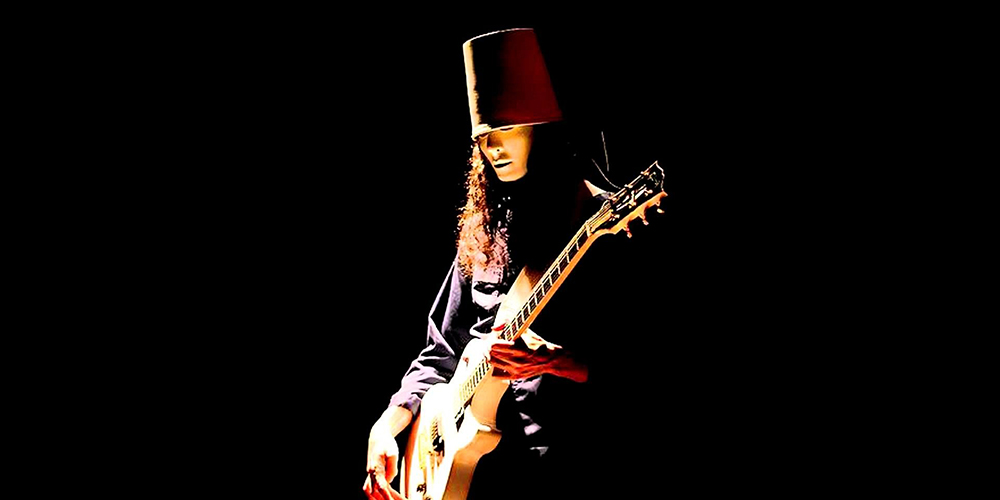 It was a summer vacation of 2010. I was sitting in the library as 15 year old kid and surfing the Internet. As always I was looking for some exercises that would help me improve my guitar playing. I visited some forum for guitarists and I found a cover of one of Buckethead's song "Electronic Slight Of Hand". At that time I wasn't even aware who Buckethead was. I hadn't heard of him before. I clicked the thumbnail and I experienced an absolute shock. I was blown up. I was sitting there with my mouth wide open. It must have looked creepy and funny as hell at the same time but I couldn't help myself really. Neither had I ever seen nor heard anybody using the guitar in a way he was doing it. I listened to a lot of shredders at that time and neither of them seemed to have a technique even remotely comparable to Buckethead.
It was a time when I said to myself "Either you are serious about it or you're just playing around." And from that moment I started practicing my guitar playing seriously.
I also started discovering Buckethead's discography but to be honest it is impossible to listen to it entirely. According to the Wikipedia a discography of works by Buckethead currently consists of 313 studio albums (including 283 in the Pike Series), 1 live album, 4 special releases, 1 extended play, 5 demo tapes, 3 solo DVD video releases, 2 DVD video releases with Cornbugs, 3 music videos, 3 unreleased albums, 3 solo videography releases, and 16 videography releases with other artists.
Most of these albums are pure experiments that are even hard to listen to but anyway the number of albums he recorded is mind blowing. I have to say that this tall, skinny, creepy looking dude with a bucket on his head remains the most enigmatic and also creative persona on a world's music stage.
2. Frédéric Chopin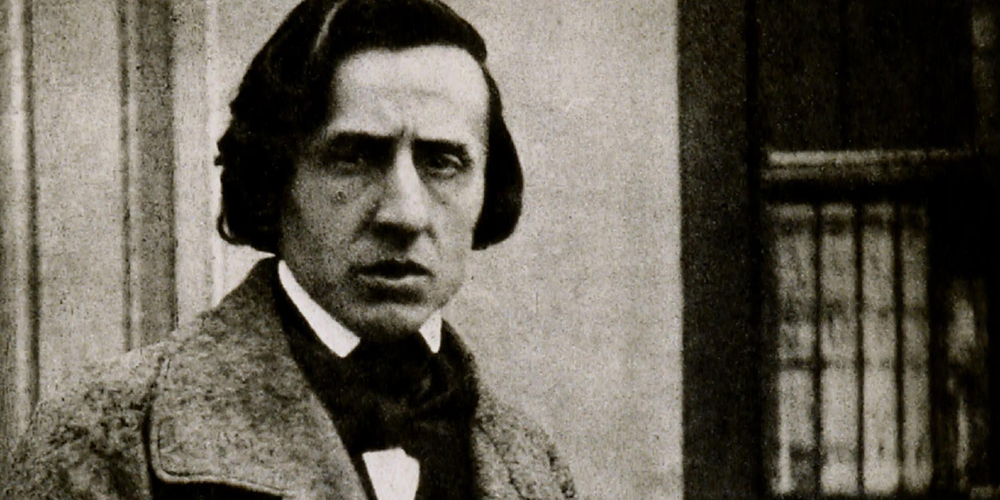 It's not a joke I swear.
Chopin who is one of the greatest Polish composers of all time (if not the greatest) is my favourite composer of classical music. Of course I admire works by Beethoven, Mozart and others but Chopin's music is very original and in my opinion it stands out in the world of classical music. It can also move me as nothing else. Chopin's music opened me for the classical music and although I don't listen to this stuff often Chopin is the composer I always come back to. My favourite works of him are "Ballade No. 1 in G-Minor Op. 23"; "Ballade No. 4 in F-Minor Op. 52" and "Piano Concerto in E-Minor Op. 11".
3. Steve Jablonsky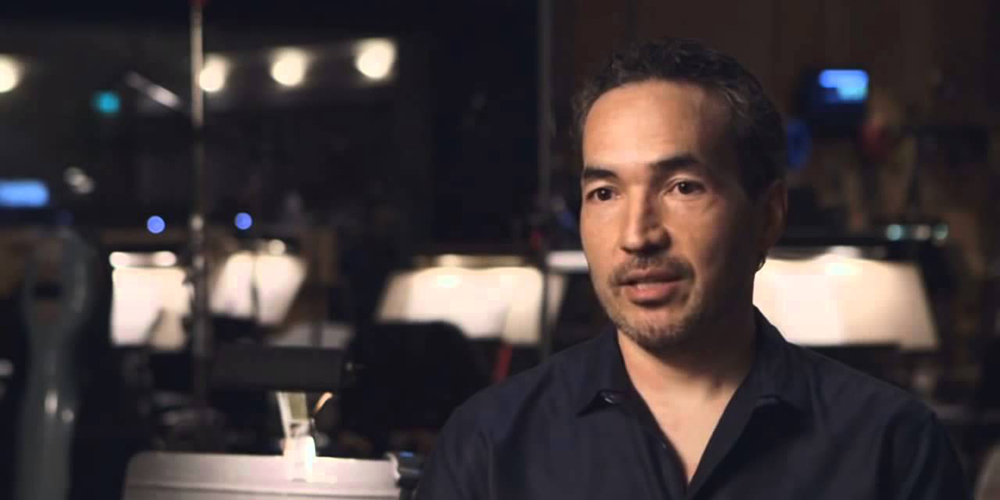 Steve Jablonsky is one of my favourite composers of music for the purpose of movies and video games. As I'm a big fan of soundtracks sooner or later I had to listen to his works. This guy is mostly known from making music for
Transformers
series and
Gears Of War
series. He also collaborated with Hans Zimmer and Harry Gregson-Williams who are also my most favourite composers. However, Steve Jablonsky music is the one I come back to most frequently. Especially,
Gears Of War 2 OST
. Maybe his music did not have as big impact on me as that of Buckethead but I decided to include him in this list.
4. 9th Wonder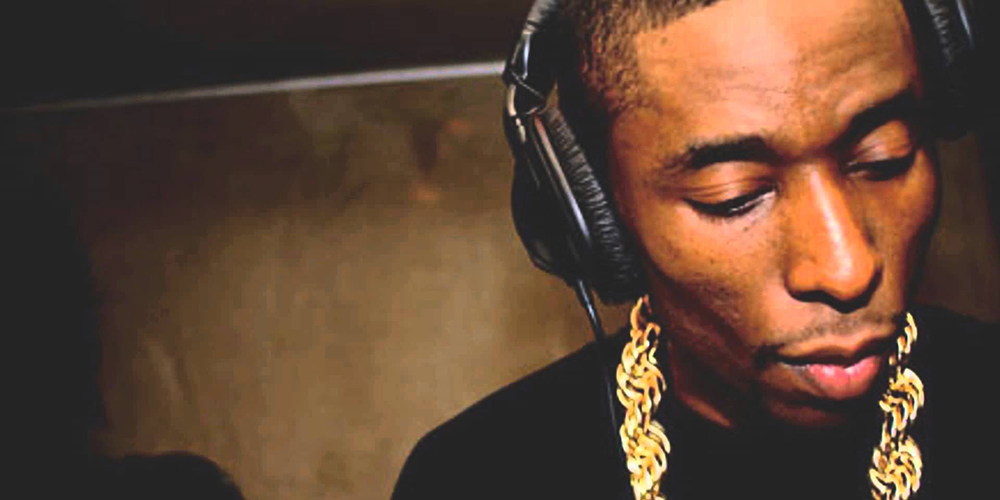 I think I don't have to introduce this guy to you. His smooth and soulful production style can be heard in music of such artists like Jay-Z, Murs, Drake, Buckshot, Chris Brown, J. Cole, Kendrick Lamar, Erykah Badu, Ludacris, Mac Miller, David Banner, 2 Chainz, and many more. He was the first person whose work convinced me that sampling is really a form of art. At first when I discovered that most of the rap beats were made of samples I was frustrated because I perceived it as a theft. However, when I saw 9th Wonder in one of the episodes of Rhythm Roulette by Mass Appeal my perception changed. Also when I first tried to sample something it turned out it was not an easy thing to do and although I don't sample much now as it is too time consuming for me, 9th Wonder music has a special place on my own musical Olympus.
5. Hopex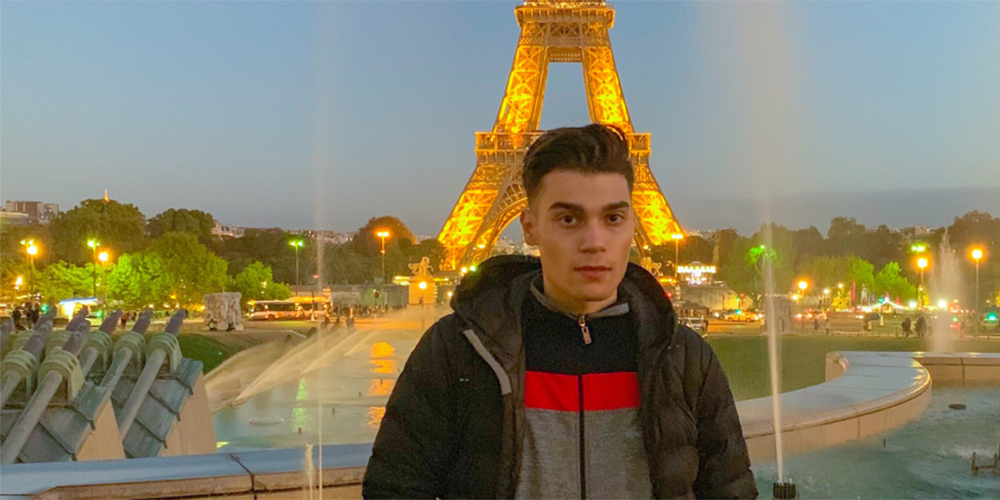 This one is the most recent. I found this guy on
Spotify
and his music really helped me find my way when it comes to beatmaking. His high quality trap instrumental tracks are big inspiration for me. Although I don't try to rip off his style I noticed that I incorporated some of his elements in my most recent beats. Especially when it comes to the structure of song.
Which artists influenced you the most? Post your replies below
Further Reading About Beat Making
Last edited by a moderator: