The Beat Hamster
Administrator
*** ill o.g. ***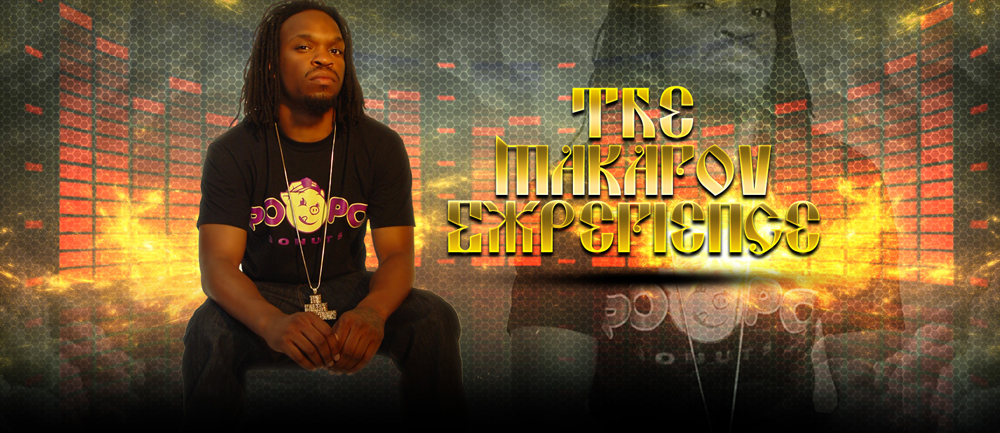 When it comes to using horns, I like to sample because I want that grime from a Jazz player. However, we recently had the Beat This! Competition where the beats had to have some horns in it, and in the end it was Roger Makarov that used his background as a horn player to come up with the winning beat.
Sup, tell us about Roger Makarov.
I'm a multi-platinum and 4x ASCAP award winning producer from St.Louis, MO.
Your winning Beat This! Competition beat was really dope. How did you put that together with all those horns?
Well, in school I was a woodwinds major and also played a little brass too. So, writing horn charts are right up my alley and now with Kontakt and Melodyne I can really get that realism that make a track pop with organic sounding instruments.
Usually when I use horns in my beats, they're short but you managed to break out some long horn sounds. What made you want to do it that way?
Since I'm a native horn player I like to make horn parts that I'll like to play. I like to sit back and think of me and my old band sitting back jamming and that's how I bring the tracks to life. Also using (SFZ) articulations with minimal compression on it works wonders for me.
Some of your beats seem a bit on the R&Bish side. How would you describe them?
To be 100% honest I just always try and find a nice soulful chord progression to go with any track I make.
I noticed that you also have some beats that sound a bit strange. Is that you experimenting or are you going for a certain sound?
I'm mostly going for that. Some of the song writers I work with are really solid and with all my chaos I put in tracks taking them here to there, it comes out really nice and I think about it like a movie. Who really wants to watch a movie with only one scene? I like to take my music to different places.
One thing I've noticed is that your sound seems polished, with tight mixes. What's your mixing process?
It's kinda a bad habit - I mix as I'm making the track. The plus is that it's pretty much mixed once I'm done but, the negative is my work flow is super slow. Also, I mix at low levels and Slate makes amazing plugins, lol.
What do you currently have in your setup?
(Software) FL STUDIO, Protools HD, Adobe AU and Reaper. (Hardware) MPK Advance, Roland Super UA Audio Interface and some sleazy M-Audio monitors that won't go out.
Is there one piece of hardware/software that is your "go-to"?
My go to software other than FL Studio is Kontakt.
I'm sure you'll continue to enter some of IllMuzik's beat battles. But do you make those beats specifically for the battle, or are they just your best ones?
I mostly just send what I have already done since the battles fill up so quick.
So, what can we expect from Roger Makarov in the near future?
I'm working on a producer compilation album under Trilevel Ent/Basement Beats. It's going to be dope featuring a few artists I worked with in the past and also breaking in a few new artists. I'll make sure I'll set up something exclusive with the site to get y'all 1st dibs on hearing what's going on.
That would be sweet! Thanks for doing the interview. Do you have any words of wisdom for other producers?
If someone says you're not good enough treat it like cancer, get a 2nd opinion and keep fighting.
More Information