Vermin Versace - Thy Forgotten One
oh shit, I think I read you wrong. if you just wanna dump beats in a trust for instance like consignment yeah sure, the group can help match to artists and you set your rates but still I want the collective knowledge and experience of the ill squad to lead the promo efforts of the final product, as I said, and please anyone, correct me if I'm wrong, most artists don't know how to milk a single and push a project. some of us may but I bet most of us dont have the complete ecosystem to handle a project from paper to master recording. we have the knowledge experience connections equipment, full eco environment as a collective to support artists so the work doesnt collapse. taking care of the artist will encourage more artists to sub and buy... still drawing up the plans. Thanks for the blueprint doc!
Here's the method I told u about drex.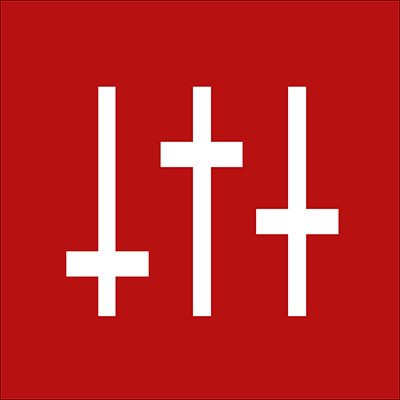 What the hell does Grocery Shopping have to do with music? This is meant to tell you how to make Trap beats like you're making soup. It doesn't take long, and you can actually write hits with this method, I guarantee. You'll also have a bit of fun because you'll sound like your favorite songs...

www.illmuzik.com
by the way for major working, I have my band in Iran, and of course I would also be down for occasional major work in your company to turn your groups engine on, but my main view on artists from outside of Iran is making a quick buck and that's it.