Beat Scientist
Administrator
*** ill o.g. ***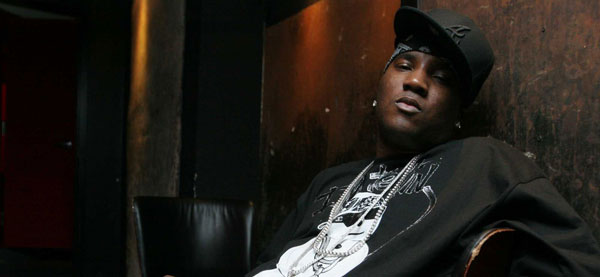 After reading about the latest hip hop related shooting, I started to wonder about how closely connected guns are to the hip hop culture. Just this past week, Young Jeezy performed in Toronto, Ontario, then another performance in London, Ontario. In both cities, gunfire erupted at the Young Jeezy concerts and details of the two shootings are still sketchy, but mostly it points to gang activity. Jeezy was set to perform in Montreal on Friday, April 6th but that show was canceled because the promoters thought it might spark another incident.
So where does this leave us? In today's all-too-common violent world, incidents like this aren't a big deal and most people, including hip hop fans just overlook it. But how closely are guns and shootings connected to the hip hop culture?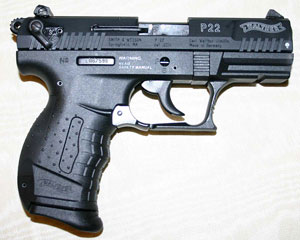 History
Over the years, there have been plenty of shootings either at a rap concert or a shooting involving a rapper. Tupac, Biggie, Big L, Jam Master Jay, Freaky Tah - these are just a handful of names that came off the top of my head, and all of them were shot and killed. Every hip hop fan knows about the two biggest rap names that were gunned down - Tupac and Biggie. Both were shot and both were huge names in rap music.
Most of the time there are incidents of violence at rap shows and it ranges from fist fights to knives to guns. Out of the countless rap concerts I've been to, I never experienced any bad things happen, but then again the shows I went to were in the 90's. This gets me wondering, is all the violence due to our violent society?
Young Jeezy
Some may say that I'm over-thinking this and maybe I am. However, even though the shootings at the Young Jeezy shows maybe have just been a coincidence, nevertheless, it happened. Why? Even if the shootings were random gang violence, that's still enough to make everyone wonder how come those types of hip hop fans are showing up at these types of shows. Would this happen at a concert by De La Soul? Will Smith? Sure, those two acts are dated, but my point is that a certain type of rap music or rapper's persona is what attracts violent fans.
Entertainment
Whenever these kinds of things occur, critics will quickly blame the music or use it as a chance to vent their own displeasure for rap music by saying it sucks. One thing I've always wondered is how come shootings don't take place in a movie theater while people are watching The Terminator? That's a very violent movie with a huge body count, yet you don't see the moviegoers pulling out 9's and machetes. Why? At this point can you blame people for pointing the finger at rap music?
The music always takes criticism, from parents of teens who listen to it, to politicians looking to put warning stickers on CD covers. Sure, it's much easier to listen to violent lyrics over and over rather than a movie. Nobody watches the same violent movie clip over and over, but they'll easily listen to a violent song repeatedly, that's just the way it is.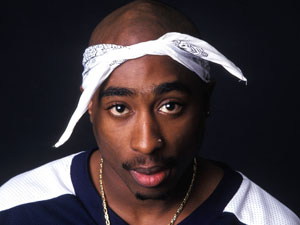 The Blame Game
To blame the music though is ridiculous. Music is just that. These rappers are putting on an act, it's all a show. When someone is rapping about pulling a heist or shooting someone in the face, it doesn't mean that they actually did that, yet young people listening will get amped up just listening to a song like that. However, this is not an excuse to use a rap concert as a place to act tough and shoot someone. Do these shooters think that the rappers performing want someone dead at their concert? Of course not. Look what has just happened with Young Jeezy - his concert in Montreal was canceled and now that's one less show where he's getting paid and plus his fans lose out.
Conclusion
How is this okay? Why does violence erupt at rap concerts? Why do rappers carry guns or get shot and killed? I could go on and on trying to answer these questions but the truth is - I don't know. None of us do, we can only speculate. What I do know is that it has to stop. A rap show is a show, nothing more, nothing less. Nobody else at the concert venue is going there so they can get shot, instead they're there to enjoy the show. Why can't you?