The Beat Strangler
Administrator
*** illest o.g. ***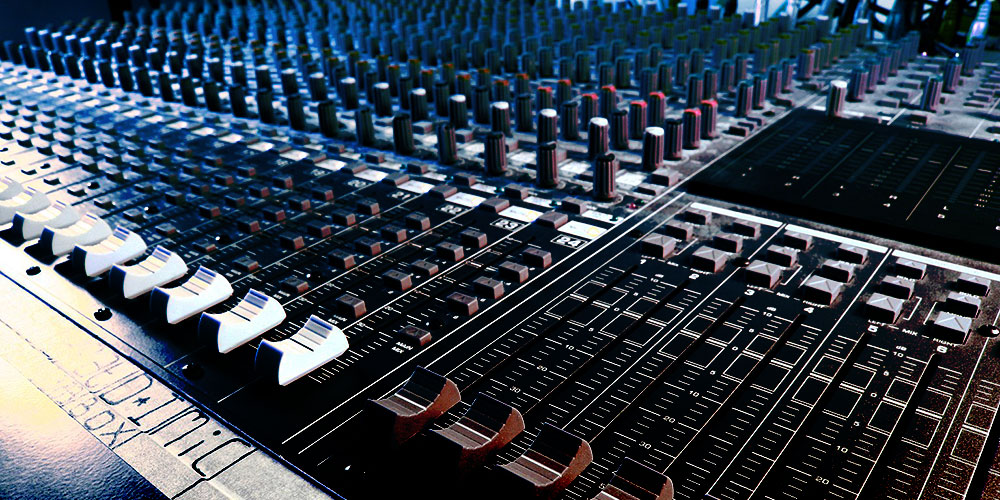 Are you thinking about getting into beat making?
Then just do it!
It happens quite often where people tend to overthink many things, and getting into the beat making game is one of them. I have seen many people that are just getting started and don't know where to start, and others that don't know if they will ever start at all.
Well, now is the time.
The first thing that you want to figure out is WHY you want to make beats. Is it because you just like the idea of creating something from scratch? Or is it you want to be someone famous in the music industry? Whatever the reason is, that's irrelevant right now.
What's important is that you just take the first step of actually doing it. And the best part is that you don't need any money!
Getting Started
Money can be a big game changer if you're not sure about what kind of software and hardware to get for your setup, but you don't even need money at the beginning because there's plenty of free software out there to get you started.
First off, here is a list of DAWs (Digital Audio Workstation) that are completely free:
When it comes to audio editors, Audacity is completely free as well:
https://www.audacityteam.org/
There are also many free plug-ins but don't worry about that just yet. The programs listed above have more than enough effects to get you started.
How to Start
Once you have decided which software you want to use, then you simply have to learn it. I know you will want to start making beats right away, but don't worry about that at first. Focus on just learning everything you can about the software that you are going to be using.
Most of the time people will look up tutorials on YouTube and other websites, and those are great options, however, never neglect the software's manual!
Even though tutorials are great, they don't always cover everything about the software, so that's why reading the manual is very important. You have to remember that the manual was written for one sole purpose: for the user to learn how to use that particular software.
So make sure you read the manual!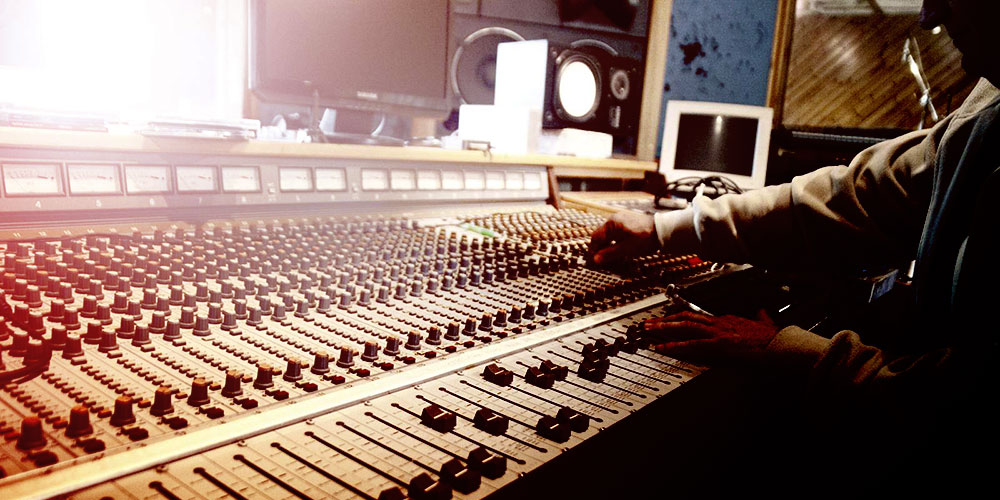 Making Your First Beat
Creating your first beat is not hard at all. Most likely you will want to make something that sounds amazing like your favourite producer has done, but you won't be making anything like that anytime soon.
And that is okay.
Remember that you are creating something, just like a painter that paints. Just express yourself and whatever comes out is fine, even if you think it sucks. It's a learning process that will take a long time for you to master, but along the way you will learn a lot about beat making.
I suggest that you create something simple. I have written some articles and done videos about simple patterns that you should start with. Here are some examples:
Having the Right Mindset
Whether you plan on selling beats one day, or if you simply wish to make beats as a hobby, you still need to have the right mindset. First and foremost, making beats should be fun. If you are doing it to become rich then you will end up greatly disappointed one day.
Some beat makers make the type of beats that a lot of other beat makers make. Why? Because either they're trying to make money or they just don't have their own style and are content with making whatever.
The best way to go about it is to create whatever you think is good, but be different. It's natural to be influenced by other beats and styles that you hear, but it's not good to copy them. Your best bet is to always be original and the sound of your beats will reflect that because they will sound authentic rather than generic.
When I first started I wasn't trying to sound like anyone else at all. I was influenced by famous producers but if anything I just tried to figure out how they did certain things with their beats, but I never tried to copy them. Over time I developed my own style and signature sound, and I couldn't be happier about it. At least I know that I'm doing my own thing and not trying to copy someone's sound.
In Closing
It doesn't matter what your situation is, there's no reason why you can't start making beats. There are plenty of FREE tools out there to help you get started, and with a community like IllMuzik, you have all the help and motivation you need.
Now go make some beats!
Further Reading About Beat Making