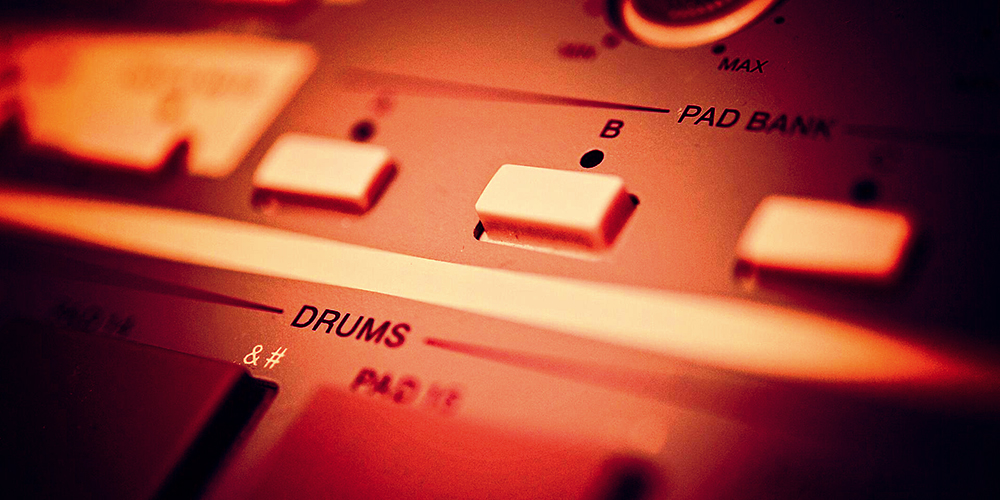 If you are new to beat making, it can be a difficult task to figure out where to start. There are plenty of tutorials on here as well as other websites such as YouTube which offer a great deal of content to learn from.

However, it's much easier to have a quickstart guide to point you in the right direction.

I have compiled some tips as well as links to get you started on your beat making journey. Read them. Study them. Over time you will start to figure things out and will be on your way to making beats!

///// How to Make Beats



First, let's start with the Ultimate Guide on How to Make Beats: This is a series on how to make beats: There are many other articles in our beat making category:

///// Beat Making Tips



I created a list of tips you can use once you start making beats: Our Learn page has lots of resources as well:

///// YouTube Tips

We have plenty of videos that can help you. Here are some of the playlists:

How to make beats: Sampling tips: Music production (our favourite beat making videos): Beat Breakdown: Beat Making:

///// Beat Battles

Another great way to learn is to study what other beat makers are doing. We've been doing beat battles since 2003 where we started with our Beat This! Competition. We now have six types of beat battles that happen on a regular basis.

///// Collaborations

You can also look into collaborating with other IllMuzik members.

///// Showcase Your Beats

Lastly, one of the best ways to learn how to make beats is to get feedback. We have a forum called "Showcase" where each week members post their beats for feedback. Of course, we encourage them to give feedback to others as well.

Also, even if you've only just begun, feel free to give others feedback as well!

///// In Closing

There you have it; all the resources needed to get you started at making beats. With this guide and the various YouTube tutorials, you have more than enough to get started.

If you still have questions,

feel free to post them in the forums

.

Good luck!