Im back
Moderator
*** ill o.g. ***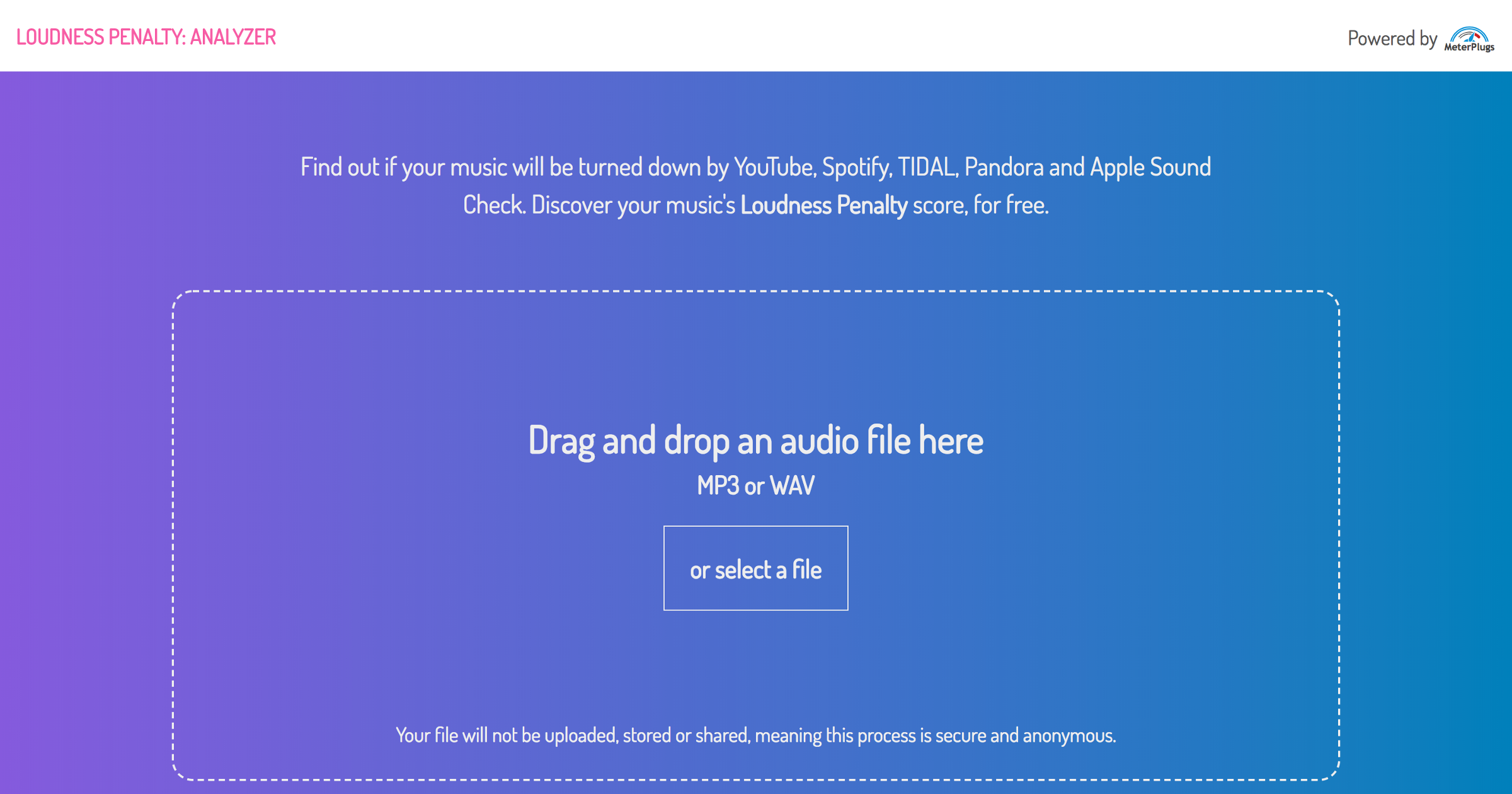 Find out if your music will be turned down by YouTube, Spotify, TIDAL, Apple Sound Check and more. Discover your music's Loudness Penalty score, for free.
Streaming sites have gone a long way to end the loudness war, while the loudness war isnt going away soon, its been made a lot more reasonable with the normalisation of songs for streaming.
Use this site to find out what penalty your finalised mix/master will suffer.