Administrator
*** illest o.g. ***
I put all of IllMuzik's mixtapes as a playlist on YouTube so now everyone can listen to them there. Each song's time has been tagged as well.
Link to the YouTube playlist.
IllMuzik Mixtapes:
You can also check out all the mixtapes on Bandcamp:
IllMuzik is the best spot for beat makers to take part in beat battles, learn how to make beats, and discuss beat making in our forums.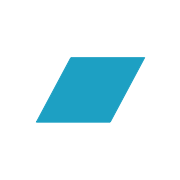 illmuzik.bandcamp.com
Enjoy!
Last edited: