The Beat Hamster
Administrator
*** ill o.g. ***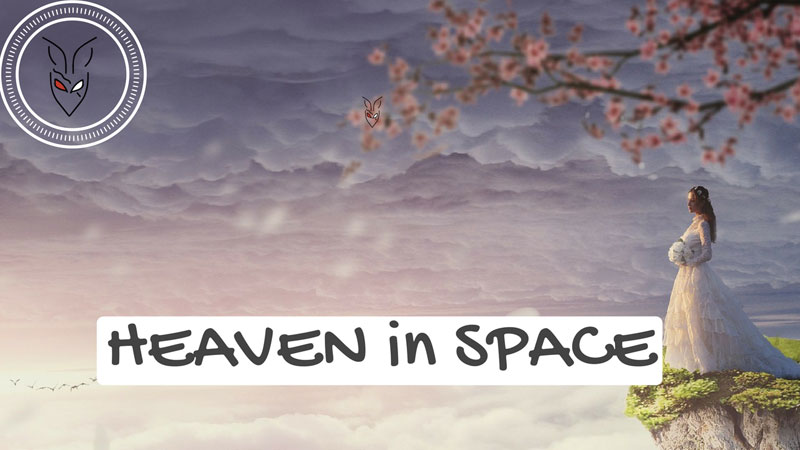 With his recent
Beat This! Competition win
, Rudben found time to answer a few questions about his beats. The one thing I really wanted to know was how he created such smooth beats! Let's find out...
Sup, Rudben. Tell us about your journey into Hip Hop production.
Growing up, I was introduced to many different genres of music through my family and their various tastes in music. I went from idolizing legends like Michael Jackson and Pink Floyd to appreciating the compositions of less popular groups, such as Kraftwerk and The Stone Roses, who all had unique elements to their sound. Looking back at my exposure to music, I can see why I focus so hard on creating airy sounds that attempt to paint pictures.
I noticed how smooth your beat was for your Beat This! Competition win. How did you put that together?
I just sat there and imagined what a Heaven in Space would look like, I then walked myself thru depicting that visual journey to the individual.
What sort of setup are you working with?
Fruity Loops as a DAW, and an old Windows 8 laptop in definite need of an upgrade. Of course I also have a good old pair of mixing headphones for mixing purposes.
Upon hearing some of your other beats, they all seem to be laid back. What's your secret?
One of the legends of our era, Noah Shebib, once said in an interview that his approach to instrumentation begins with instruments, and not with drum sequencing. If you cherish the sound you can portray any emotion you desire. I also take inspiration from sounds that calm me down or excite me which has a lot of influence over the way I go through creation.
Are you inspired by smooth music like Jazz or R&B?
In some ways, R&B is definitely for me the most versatile style of music in terms of production. No other genres can portray emotions so well, especially late 90's R&B.
Your mixes are tight. What do you try to focus on when mixing in your DAW?
It's important that my instruments sit well in the mix. I try to give a lot of room to my keys and pads as opposed to overpowering the drums. However, if a beat is designed to be recorded over, I would have to sacrifice some of the instrumentations for vocal placement.
Who or what influenced you to get into beat making?
When I started fidgeting with FL, I was automatically hooked by the idea of creating sounds and the ecstatic feeling of being a creator. This kept me focused and helped through the painful journey that is learning the ins & outs of mixing, and beat composition.
What's your ultimate goal in the music industry?
I want to offer a different perspective to the industry. I believe that music should not be limited to popular content, so it is our responsibility as creators to push forward new & interesting sound designs constantly. Sometimes this means integrating popular sounds and no one should feel ashamed to use current popular culture to guide the development of personal sounds.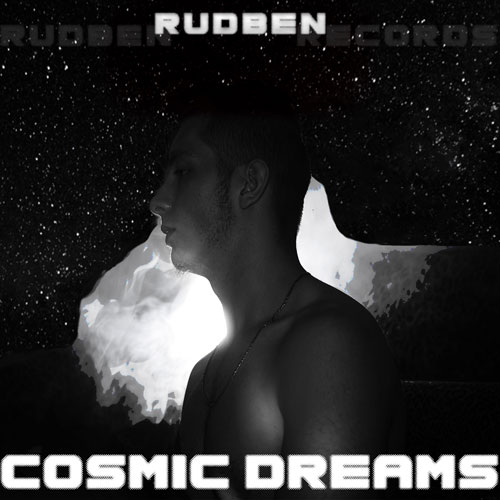 What can we expect from Rudben in the near future?
In addition to my production, I sometimes hop in the booth too. I am currently working on a cosmic Rap EP that will mess with the cosmic and airy elements of my instrumentation and lyrical content depicting my mind; it will be called Cosmic Dreams. We can also expect the expansion of my production and collaborations with talented artists that understand my vision as a producer and want to create art.
Thanks for doing the interview. Any words of wisdom for other producers?
Don't be afraid to take chances with your works. There's no need to re-create a sound that has been already created. Instead, appreciate the elements of all music and put forth a composition that reflects what you prefer in music. If you like other genres on top of Rap, present it through your productions.
More Information