The Beat Hamster
Administrator
*** ill o.g. ***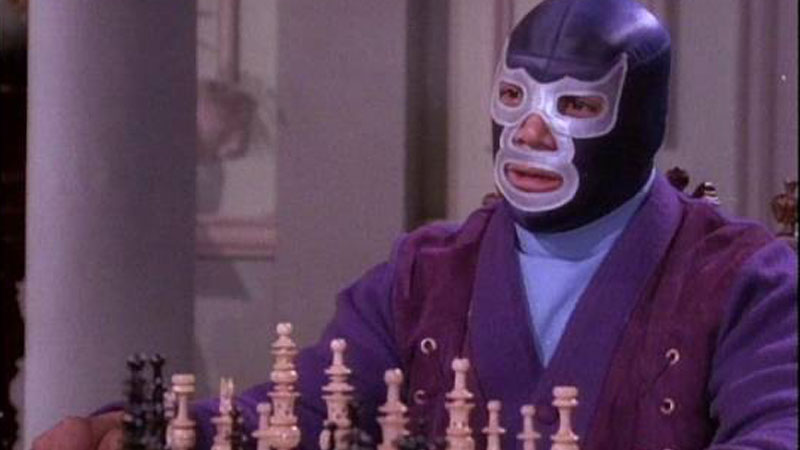 Jay Fehrman recently won the Beat This! Competition. The beat was heavy on the horns even though there was no theme - but there was just something about that beat that gave him the win.

I recently got a chance to ask him a few questions in our ongoing Studio Talk series.
What is your studio setup like?
Currently I just have a laptop with FL Studio 12 producer edition, an iPad with FL Studio mobile, Akai MPD 232, and Bose QC35 headphones.
What is the one software or hardware that you can't live without?
I legit can't live without my iPad, but only because I do so much sampling. I'm able to chop on my iPad at all times; no matter where I'm at.
What is a typical day for you when it comes to music?
When I get home from my 9-5 job, and "life" doesn't get in the way I typically put in 4-6 hours working on tracks and collaborating with MCs on SoundCloud pretty much everyday.
What is the best advice that you've ever received?
Don't try to sound like everyone else.
Do you have any tips for other producers?
Music is subjective. Try to have thick skin when people criticize, but make music that you think sounds dope. Be true to yourself.
How long does it take to make a full beat?
It depends on the project, but I usually spend at least few hours on each beat.
Do you have any studio tricks that help you work better and faster?
I like to be well organized when making a beat. For some reason it gives me clarity and has me more chill. I'll literally clean my house; then crack a beer before finally sitting down to craft a beat.
What's in your near future?
Many more collaborations in my future... stay tuned.
For more information about Jay Fehrman