Beat Scientist
Administrator
*** ill o.g. ***
The next battle will be from May 28-29th! See the information below.
Signups
The signups will be on May 28th at around 8am ET, and end around 8pm ET. Voting will be for 1 day, on May 29th, where the results will be posted the same day.
When you signup, you MUST upload all 4 of your beats (or you can use 1 beat for all 4 rounds). The upload page will close at 8pm ET!
The Signup page is here
(it will open up on the signup day)
Theme:
None

Rounds
Round 1: 10am-11am ET
Round 2: 12pm-1pm ET
Round 3: 2pm-3pm ET
Round 4: 6pm-7pm ET
Results will be posted around 7pm ET. The times may change.
Rules
If you're not sure about the rules,
read this thread
.
If you have any comments, suggestions, or questions about the competition, please post them in here.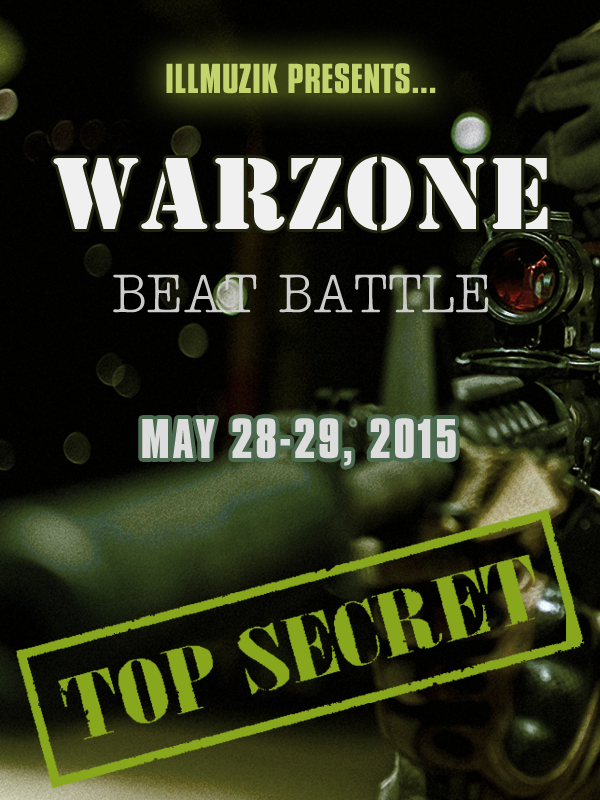 Last edited: