NO REGERTS!
Administrator
*** ill o.g. ***
I just saw these articles even though they're a bit old, but it shows what artists are getting paid for their streams on major platforms. I always knew it wasn't much, especially with YouTube but anyway, check it out: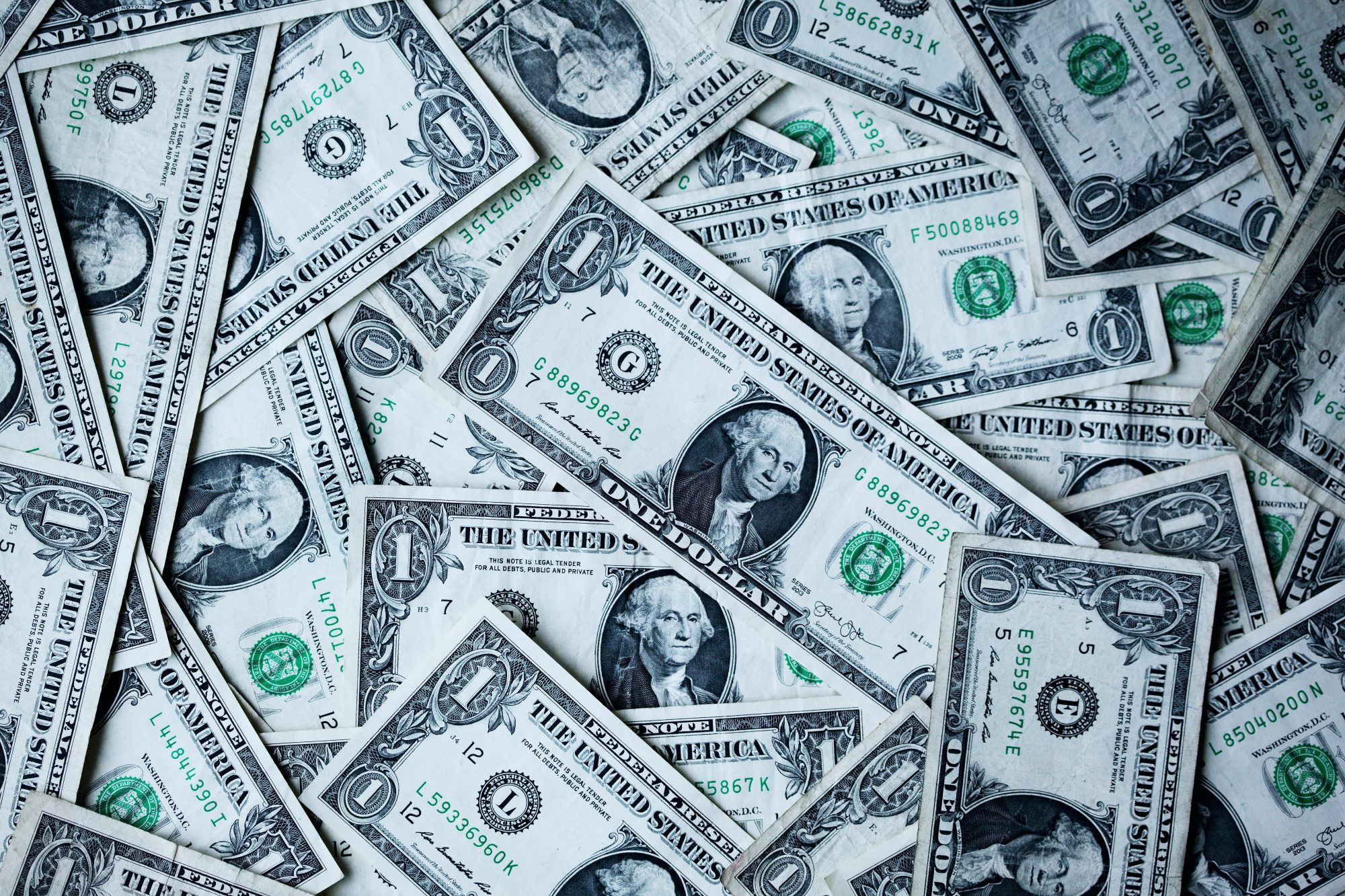 Artist and songwriter David Crosby, of Byrds fame, is the latest creator to call out music-streaming royalties.
musically.com
A million streams of a song on Pandora yields just $60 in royalties for an artist.
www.businessinsider.com