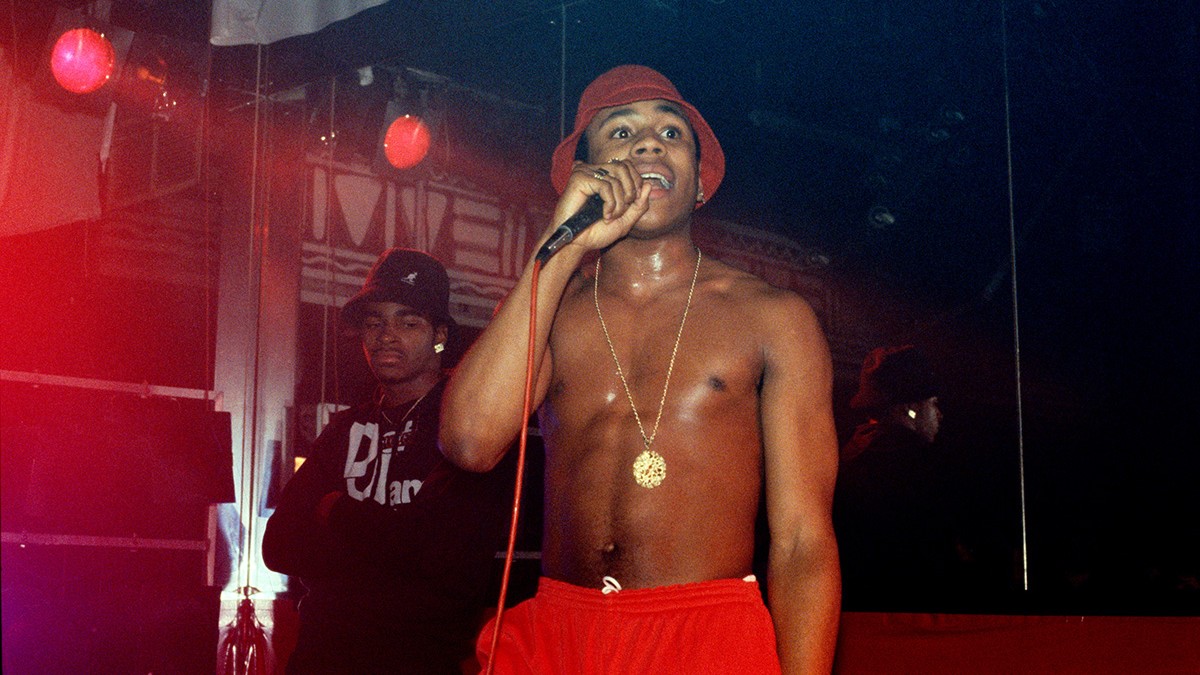 It's a never-ending debate as to whether or not rappers should write their own lyrics or have them done by a ghost writer.
Ice Cube was quoted recently with saying,
"As far as emceeing and being a rapper, you should write your own stuff."
In other genres of music, it's common practice to have a songwriter write for the artist and it's widely accepted, of course. The issue is with Rap music. Rappers are expected to write their own lyrics and if they don't, they get clowned.
But is that right? I think so.
Ghostwriting In All Its Glory
Now don't get me wrong - I completely understand if a rapper gets someone else to help them with their lyrics, but to write the whole thing? Nope. This is because Rap music is based upon rappers that are speaking their minds and telling the listener what his/her life is like - the struggles, hardships, and also the fun times. So how can someone else just walk into a room and hand said rapper some lyrics? "Here are your lyrics, sir. It's about how hard you had it growing up in the hood".
WTF?
It's different with
music production
. If I'm working on a beat and another beatmaker or producer tells me I should change this or that, it's actually welcomed criticism because it will only enhance my beat. The same can't be said for Rap lyrics. How can someone write lyrics for a rapper and tell that rapper's story? Unless it's just regular stale lyrics like:
"I got enemies, got a lotta enemies
Got a lotta people tryna drain me of my energy
They tryna take the wave from a nigga
Fuckin' with the kid and pray for your nigga"
- Drake "Energy"
Straight up garbage like that can be written by anyone. This is why there's been all sorts of drama lately between Drake and Meek Mill, where Meek called out Drake, saying he didn't write his own lyrics:
As you can see, this is a perfect example of how people react to a rapper not writing his own lyrics (not that I consider Drake "Hip Hop" anyway, but that's a whole other issue).
It's All About Staying True
I was going to quote a Rap song from years ago to show the difference in style of lyrics from then until now but it's not about that (plus I don't know if those lyrics were ghost written either). Back in the day I'm sure there were plenty of rappers that had their lyrics written for them as well but we didn't hear about it like we do today with social media.
From a record label's point of view, I understand. They want a song to be recorded and they don't care how it gets done, just as long as it sounds great and can sell and go viral. So if that means that there needs to be 10 producers and 20 ghostwriters, then so be it.
However, from the point of view of a Hip Hop fan - hell no! How weird would it be if you saw a
rapper freestlying in a cypher
and it's lyrics that someone else wrote? It's like if there's a cypher and everyone's reciting lyrics to popular songs. Makes no sense.
And that ain't Hip Hop. What do you think?
Last edited: